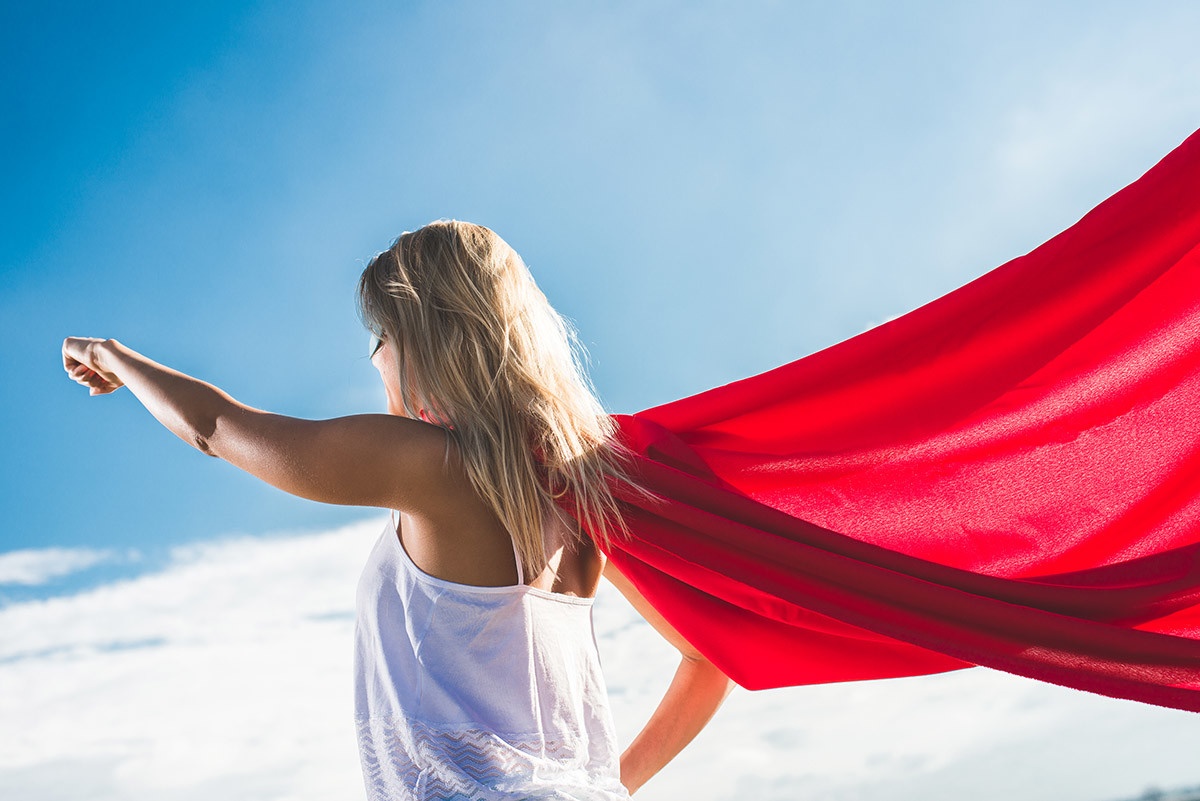 How much are you missing out on by not having a Super CA?
Want to get a fantastic CA for your team?
Want to increase your service and your income?
Want to decrease the stress of continually having to check up on your CA?
Super CA's are gained in the selection process!
The Hiring Your Super CA Program makes planning & hiring so much easier!
What used to be done with trial and error, we can now get done consciously and deliberately,
using our unique scientifically designed psychometric tests for hiring.
 In fact, here's just a sample of what you'll get if you follow this method …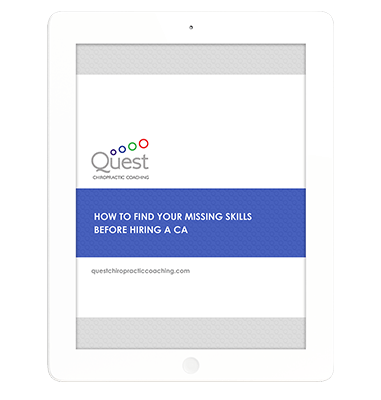 A  simple job test process to attract and hire your super CA so you can get the 'conductor' of your practice in place and operating efficiently really fast because it is natural for her/his character traits.
This method enrols your entire team in the process so you can know that it is a team decision rather than the 'boss' making the decision.
It gives all applicants an equal opportunity to display themselves to you. Your applicants will speak highly of your practice even if they don't get the job. Some of them will also seek you out for care because they are so impressed with the way you handled the interview process.
It is time efficient taking as little as 1 hour of your time so you can spend more time caring for your practice members or pursuing your other activities.
It gives you a chance to review your practice's purpose and ethos so you learn to see where the 'gaps' or congruence are in your practice.
This program includes everything you need to find you super CA…
Here are some of the things that you'll experience as soon as you join this program.
Online course that guides you through the process at your own pace. You get to keep it so that you can refer back to it regularly.
PDF Check sheets that guide you through specific topics.
360 degree appraisal and employment assessment tools
Downloads for every significant section.
Unlimited e-mail support.
BONUS!
Your New CA Training Check sheet ($97 Value)
10 pack of the 360° Report ($147 value) – The 360 Feedback Questions & Report provides you with a 360 evaluation of your candidates via a detailed report
Why the wrong choice is a cost that will keep on costing you …
I'm sure that you have had your fair share of costly mistakes in CA hiring.
 It isn't easy to find the CA that is a perfect fit for your practice.
Hey my name is Dr Mark Postles, and I, like you have stumbled around in the CA hiring game. After all, we are chiropractors and we do that really well.
Let me tell you a quick little example about how our practice lost practice members (and significant income) because we hired the wrong CA.
We were in high need. A key CA had left and we had to have a replacement really fast.
You see, at the time I was trying to get a new CA as quickly and as easily as we could.
We took on a practice member who loved chiropractic and was out of work, put her at the front desk, gave her some training and ticked that job off. CA hired – done – check!
The big awakening of my stupidity came when a practice member informed me that their family were seeing another chiropractor now instead of us because they couldn't stand the CA. He told me that she wasn't interested in them and was making it difficult for them to get seen according to their schedule. She seemed more interested in a few of her friends who came into the practice over many of the long-term practice members.
The cost of this decision, apart from the obvious financial effect was that we couldn't serve the number of people that we were wanting to and I might add, had the capacity to serve.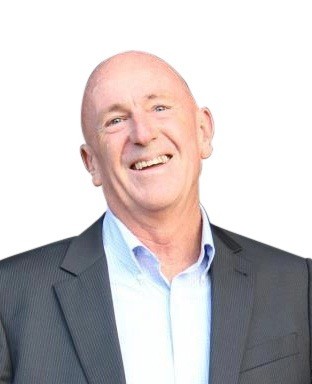 In a nutshell, the problem I had was that I didn't have a system to easily find a CA that was right for our practice.
And that's when I had my big "ah-ha" moment…

So, first I tried using an employment service. That didn't work at all. They had no idea of the culture of our practice and even though they did the upfront assembly of candidates we still had to do the painstaking interviews of a group of people who, for the most part were not a good fit for our practice needs.

I even tried hiring friends of current team members once again, but that just plain sucked.

Then I tried hiring targeted practice members, and at least that worked a little better.
And that's when I finally tried a strategic job test hiring method that I now call 'the above, down method', which matched the applicant specifically to our practice's unique needs.
And guess what? This time it worked!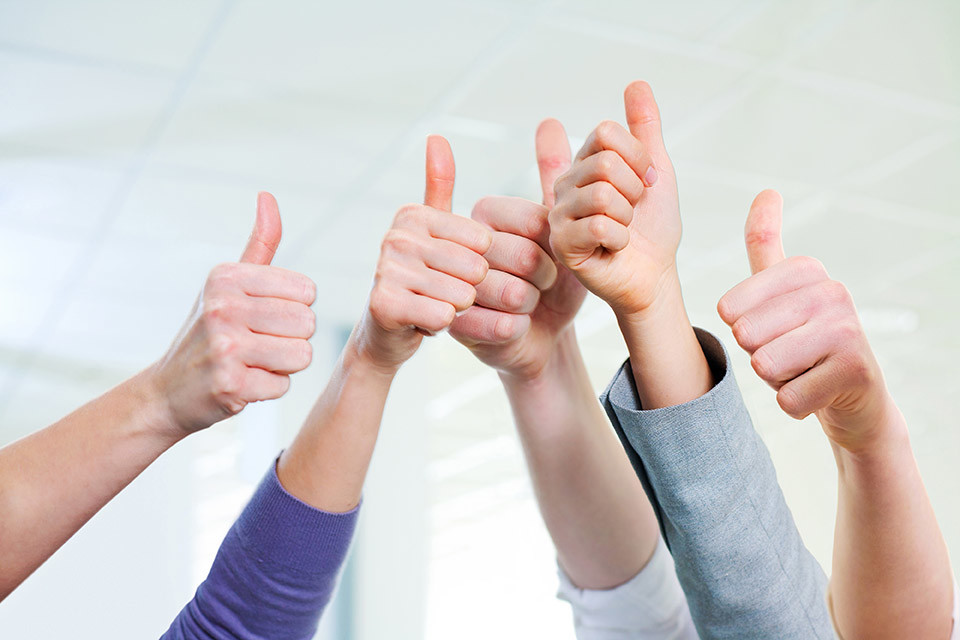 I realised it wasn't my fault! I was failing because of my lack of knowledge of using a planned strategic approach to supporting the practice with the right people for the job in hand. No wonder I was struggling.
 For years the bigness of my chiropractic heart believed that I could train anyone to be a great CA, and when I figured out that it wasn't true, I was finally able to break out of the chains and get the super CA that we deserved!
The real problem is a lack of a planned approach to furnishing your practice with the right people for the job in hand.
When I understood that, the path was clear for us to easily find the CA that was right for our practice!
Once I realised there are specific character traits of a CA that fit a specific job role and started implementing employability assessment test, that's when I started to understand how to easily find the CA that is right for any practice really FAST!
I used what I discovered and I was able to:
Identify the right person for the role
Attract that person
Get buy-in from the rest of our team for the hire
Make the process very time and cost efficient
But it wasn't just me, take a look at what the 'above, down method' of strategic hiring, that matches the applicant specifically to a practices key needs has done for others.
"This course really covered the step-by-step process of hiring a new CA from start to finish, clearly and thoroughly. I feel so much more confident with hiring CAs now, thanks to this content and the resources within it."

Dr Alexandra Sim, Chiropractic On Unley
"After almost 30 years of practice running large and small practices in city and country locations. I appreciate the conundrums that principal's face in finding the right CAs to support the practice team. The Quest hiring model ensures you are focusing on the best fit for your team!"

Dr. Simon Carlin
If all this course did were to show you how to get a CA that is perfect for your practice, would it be worth it?
Want some even better news?
I'm only going to charge you $397!
Why? Because your practice depends on your CA and I really want you to hire wisely..
Why use the Super CA Hiring Program?
 Your practice deserves the best CA available
This ideal CA is out there
You can attract this Super CA to you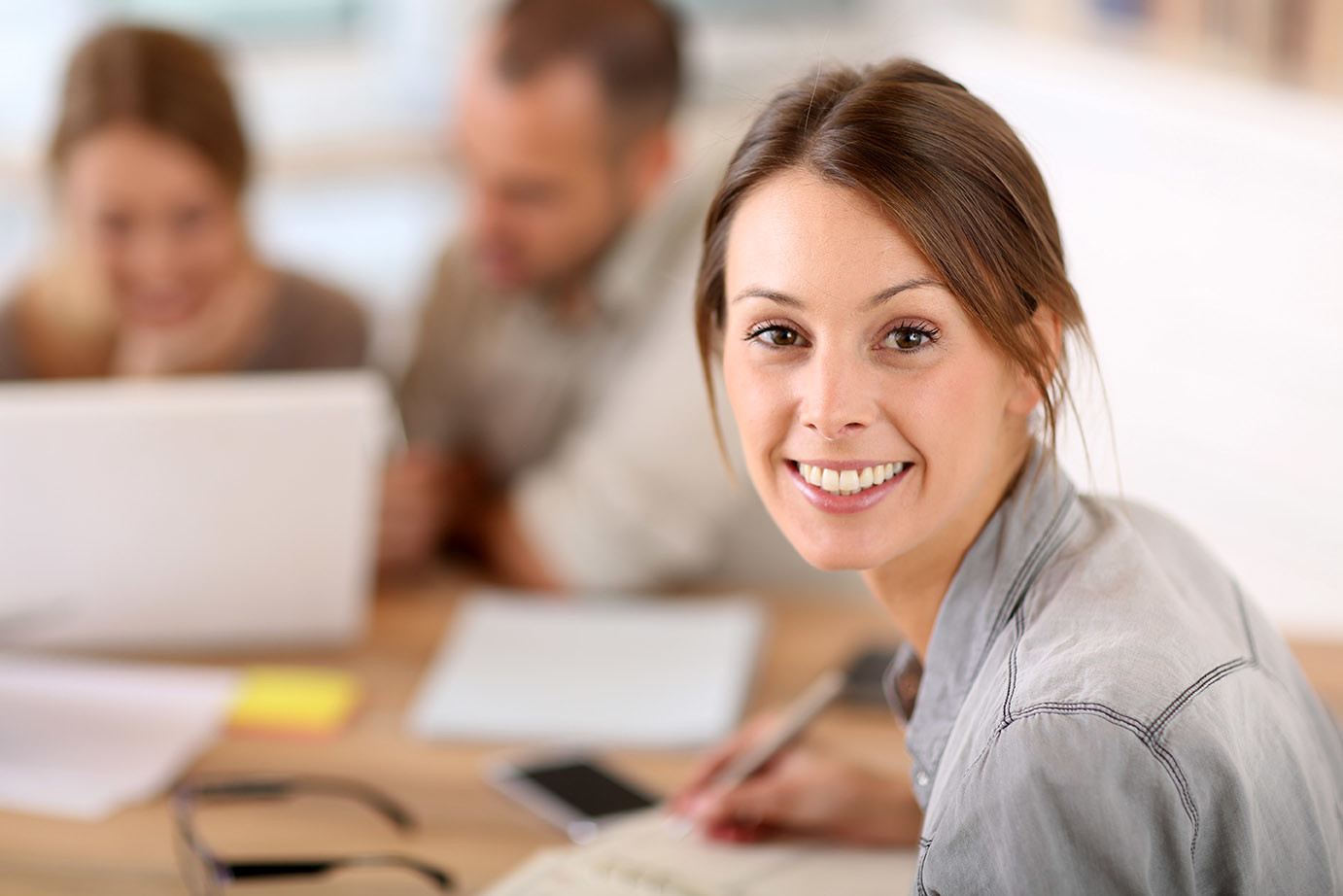 Just imagine what life will be like when you know how to easily find the CA that is right for your practice!
 So hit the 'BUY' button below now right now and you'll be taken to the secure order form.
After you put in your credit card information, you'll be taken to a secure members' area where you can access "Hiring Your Super CA", even if it's 2:00 a.m.!  When you sign up you will receive an e-mail with your access code so check your Inbox and get going on attracting and hiring your Super CA
Never before have you had such a unique opportunity to have me take you by the hand and help you with how to easily find the CA that is right for your practice!
Get a fantastic CA for your team, increase your service and income, and decrease your stress like many have before you.
$397 is an introductory price – "Buy it NOW before it's gone"… so act fast!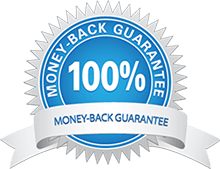 We will take on all the risk, and give you my "Satisfaction Guarantee. If You Are Not Satisfied With This Course Within 30 Days We Will Give You Your Money Back Guarantee"!
If "Hiring A Super CA" doesn't show you exactly how to get a Super CA for your team… if it doesn't take you by the hand, step-by-step to increase your service and income… or if it fails to help you decrease your stress, then you will receive a full refund, No Questions Asked!